Your Lawyer in Paris

Business, Family and Immigration Law

English - French - Russian
Your Lawyer in Paris

Business, Family and Immigration Law

English - French - Russian

Contract Law
Negotiation and draft of all types of international agreements (NDA, LOI, MOU, MSA, SOW) in English, French and Russian, setting out General Terms and Conditions, dealing with all contract issues and claims.





Attorney, member of Paris Bar since 2019, Maria Moskvina, has a multi-cultural backgroud. She studied and worked in Russia, United Stated, France and England. 
Prior to becoming Attorney, Maria Moskvina spent 8 years working as Legal Counsel for several International Groups as well as for French SME, where she gained valuable experience covering all areas of business law.
Maria Moskvina is trilingual in English, French and Russian.
Her Law Firm advises a mix of commercial, not-for-profit and personal clients.
It offers a perfect quality, efficiency, proximity and price ratio.
The interest of our clients comes first!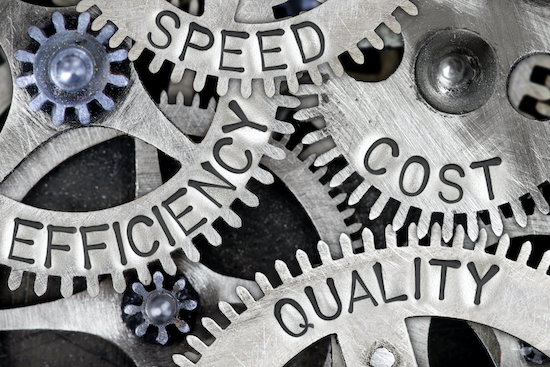 Address :
CABINET-MM-AVOCAT
          Maître Maria Moskvina
11 Boulevard Sébastopol
75001 PARIS
FRANCE
By Rail : Châtelet
Call us : 
+33(0)6 64 76 20 30